We view our summer associates as valuable members of our firm.  Every year, we invite a few selected individuals to participate in Irwin IP's Summer Associate Program at our Chicago office.  Our program is designed to quickly integrate summer associates into our teams by giving them real assignments, not just research projects or "busy work."  Unlike other firms where summer associates work on piecemeal assignments, Irwin IP's summer associates are staffed on cases which best fit their backgrounds and interests and are able to meaningfully contribute to those cases. 
If you are looking for a summer associate position that will (1) help you develop your knowledge; (2) hone your skills as you dive into the thick of exciting intellectual property litigation cases; (3) provide an opportunity to work side-by-side with experienced litigators; and (4) enable meaningful interaction with a team that is getting a case ready for trial, consider Irwin IP.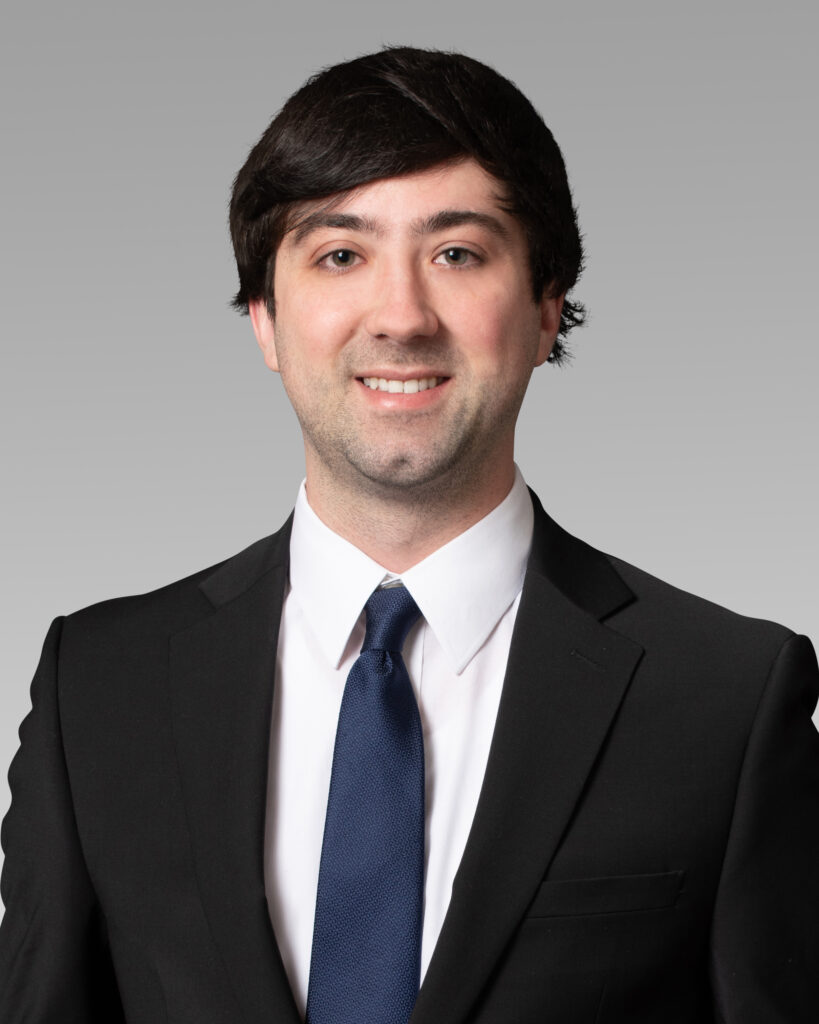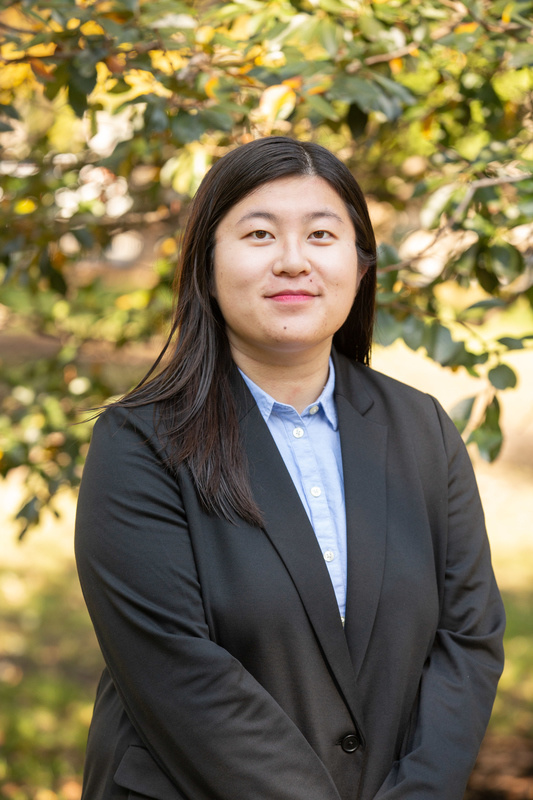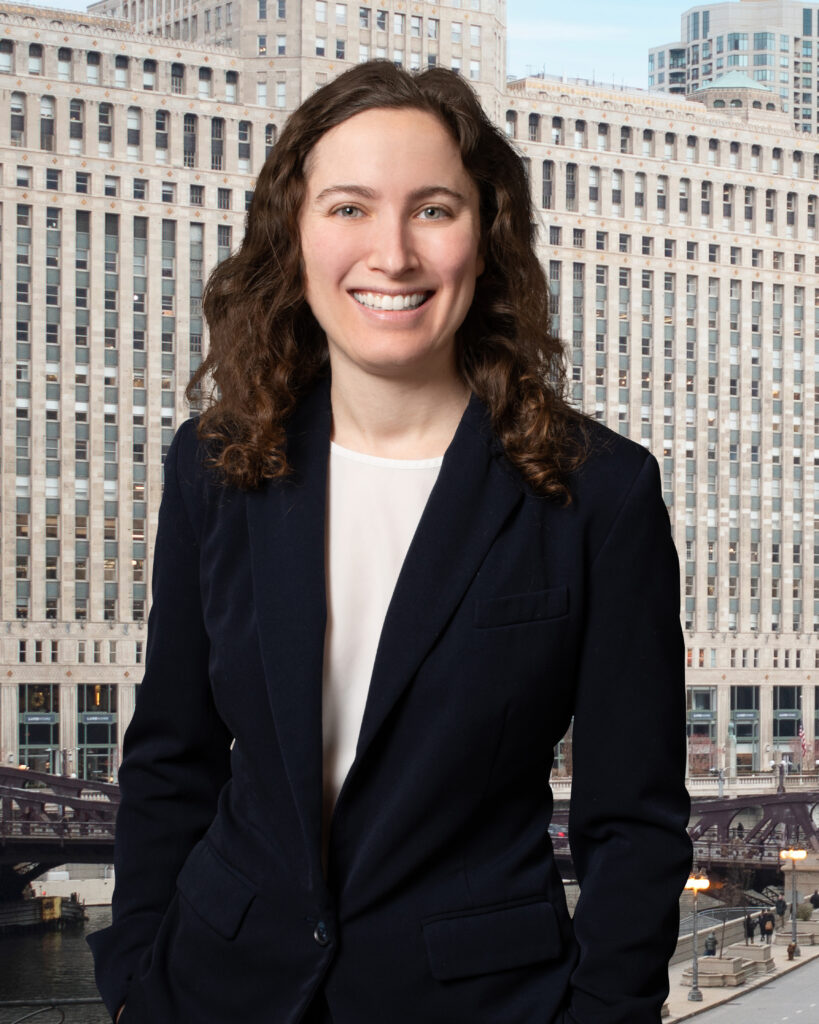 FAQ:
What offices have summer programs? Irwin IP's Chicago office has a formal, in-person summer associate program.
How long is the summer program? This 10-week program generally runs from the end of May through the end of July or early August.
How are assignments handed out? Before the summer begins, the firm leaders meet and discuss the summer associates and try to match each summer associate to a team based on his or her educational and work experience to date. As summer progresses, we encourage our summer associates to reach out to any attorney with whom would like to work and see if there are any opportunities to work on projects with them.
What kind of assignments do summer associates work on? Summer associates work on a wide variety of hands-on assignments. Our summer associates have:
Prepared senior attorneys for depositions and attended depositions to provide assistance
Searched for and recorded prior art findings
Reviewed and analyzed hearing and deposition transcripts
Prepared first drafts of various discovery and dispositive motions
Coordinated directly with expert witnesses
What is the feedback and evaluation process? Summer associates will work directly with senior attorneys who will provide them feedback and those assignments. At the end of the summer, we hold in-person evaluation meetings with each summer associate.
Are there opportunities for summer associates to work on pro bono matters? Summer associates will generally work on billable matters but may also have the opportunity to work on pro bono matters on a case-by-case basis. Past summer associates have had the opportunity to work on pro bono matters including: drafting a response to a trademark office action, contributing research on royalties, and researching and compiling trademark use.
What mentoring opportunities are there? Summer associates will be provided with an associate mentor who will guide them through the summer and be their resource for any questions they have.
What training is provided during the summer program? Our summer associates go through a one-day orientation and training. They will meet with the senior attorneys on their assigned cases and be brought up to speed on those cases.  There are also various opportunities throughout the summer to sit in on various trainings for the firm attorneys.
What social events are there? In addition to work, summer associates are encouraged to participate in the numerous summer social events that are planned, including many group lunches, happy hours, touring the beautiful city of Chicago, participating in community outreach programs, hour firm book club, and more!
What do you look for in a candidate? We look for 2L law students with demonstrable proficiency in technology and a science/technical background.  We look for clear verbal and written communicators who desire a career in intellectual property litigation.
Do you consider 1Ls? Typically, we do not consider 1Ls. 1Ls will only be considered under very limited circumstances.
How do I apply? Please send your resume, cover letter, and transcripts to [email protected]  Feel free to include a letter if necessary to explain your technical qualifications.