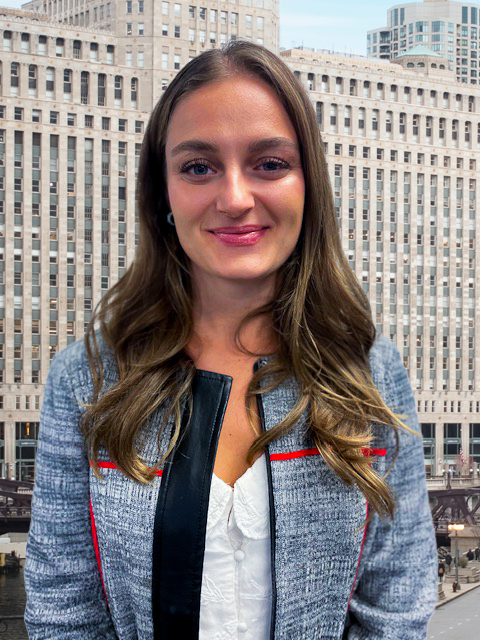 Saint Thomas University, Bachelor of Arts, Psychology, summa cum laude, 2019
Triton College, Associate of Science, 2017
Nanet Manieri is an executive assistant at Irwin IP LLC since May 2022. She works closely with and assists the CEO and Director of Professional and Business Development while also handling other administrative tasks.
Prior to joining Irwin IP, Nanet worked as a personal assistant for a private client out of Winnetka Illinois. Her responsibilities included, managing the master calendar of the client and family, coordinating daily communication among staff, managing household projects, handling payment for contractors and household expenses, preparing and submitting expense reports, filing various insurance claims, and scheduling various appointments and travel arrangements/itineraries.
While attending Triton College, Nanet worked as an Instructional Aid.