Irwin IP is incredibly proud to celebrate Emad's remarkable journey from being a Syrian refugee to graduating from DePaul University. Emad's story is one of resilience, determination, and triumph over adversity.
As Emad joins our team, we eagerly anticipate the positive impact he will bring with his unique perspective, skills, and dedication. His success is a testament to the power of education and the limitless potential within each of us.
Emad, we warmly welcome you aboard and look forward to witnessing your remarkable contributions!
The Chicago Tribune has published a detailed account of Emad's remarkable journey. Read the full article here–>
https://www.chicagotribune.com/people/ct-syrian-refugee-depaul-grad-20230606-7udjfubpw5ewzcampwaytuawku-story.html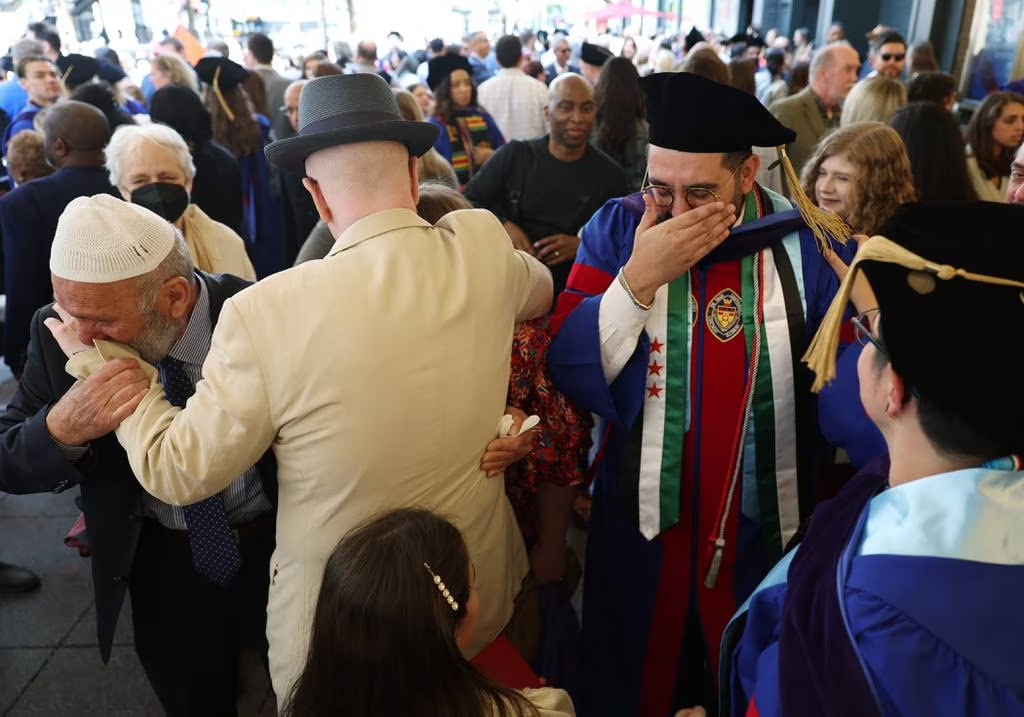 Picture via John J. Kim/Chicago Tribune