Irwin IP is pleased to welcome our newest associate attorney, Andrew Gordon-Seifert. With his impressive background in intellectual property litigation, Andrew brings a wealth of experience and a proven track record of success.
Throughout his career, Andrew has counseled and represented clients across various industries, ranging from automotive manufacturers to healthcare and home furnishings, in complex intellectual property disputes. Notably, one of Andrew's remarkable victories was in a chemical patent case, where he helped to secure a jury verdict of over $700,000 in the Northern District of Ohio.
Andrew's dedication, expertise, and commitment to client success makes him an invaluable addition to Irwin IP. We are excited to have him on board as we continue to provide exceptional legal services to our clients.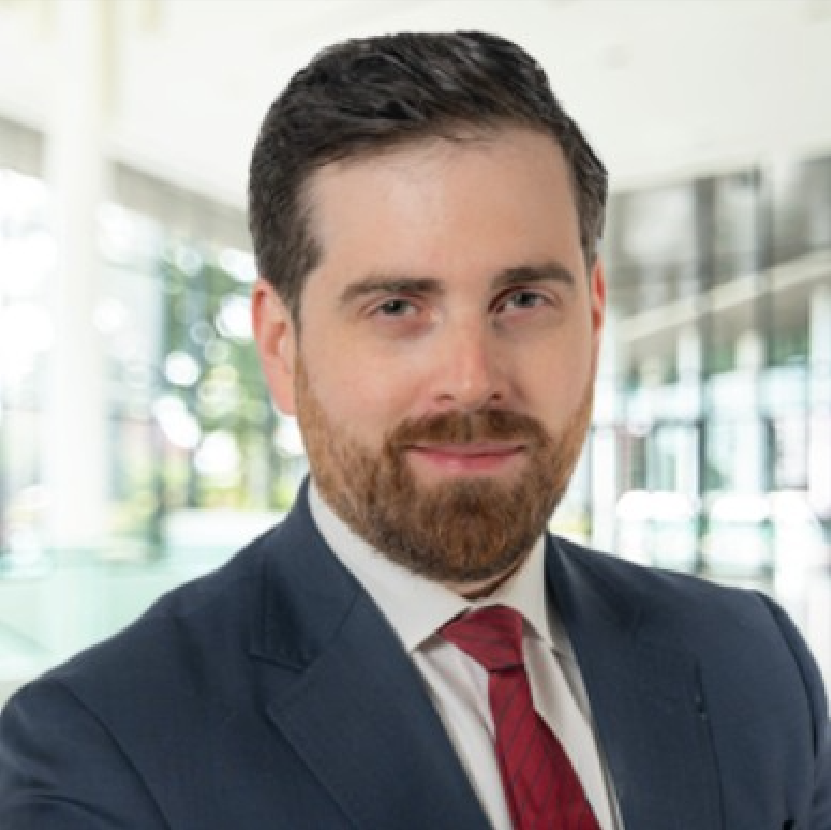 Pictured: Andrew Gordon-Seifert