Irwin IP is excited to announce that two seasoned litigators have joined the firm, Robyn Bowland and Joseph Saltiel.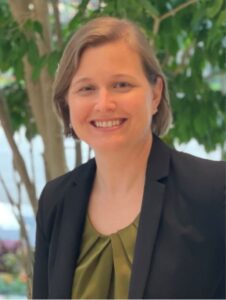 Robyn graduated Magna Cum Laude from the University of Notre Dame Law School in 2008 and since then has successfully represented clients in connection with a variety of litigation matters, including patent infringement, trademark and trade dress infringement, trade secret litigation, tortious interference litigation, breach of restrictive covenant litigation, and ITC Section 337 Investigation Hearings.  Robyn has also had experience with transactional matters.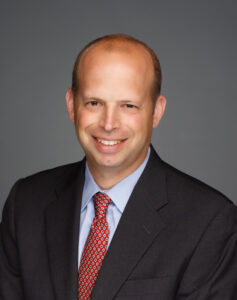 Joe is a registered patent agent with a MS and BS in Electrical Engineering/Computer Science.  Joe has more than 15 years' experience in over a hundred intellectual property and related matters in courts across the country, the USPTO, and the ITC.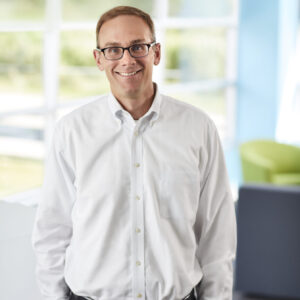 Earlier this year,Irwin IP welcomed Mike Bregenzer, former General Counsel to Ranir, LLC and a former IP litigation partner at Reed Smith and Kirkland & Ellis. Irwin IP's founder, Barry Irwin, could not be more pleased to have Robyn, Joe, and Mike join Irwin IP's growing practice to help support and drive the continued success of the firm. 
"Irwin IP is committed to providing premier, ethical legal services at reasonable rates, and our clients are showing their appreciation for our approach with repeat business," Barry said. Adding, "Robyn, Joe, and Mike provide the experience and expertise we need to meet this demand and our continuing commitment to quality."