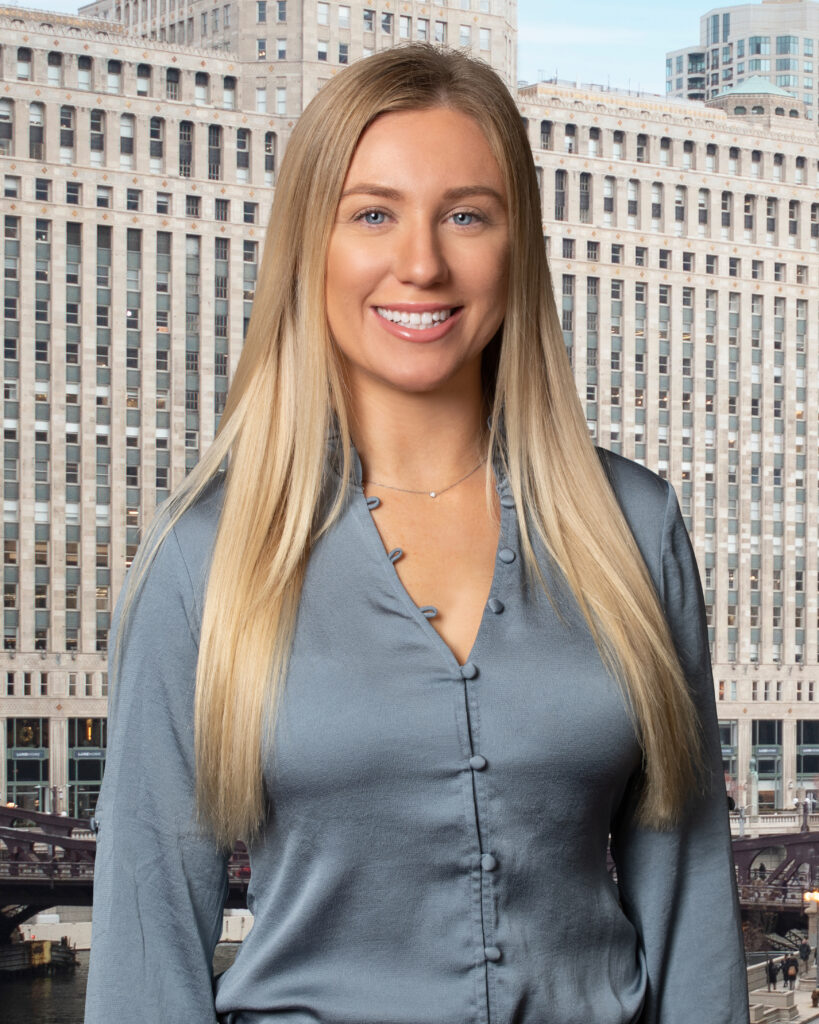 San Diego State University, 2014
B.B.A. Business Management
Heather Bowen has been working as the operations administrator for Irwin IP since 2016. Heather manages office operations and procedures, facilitates on-boarding employees, handles invoicing and collection, generates firm's financial documents, and coordinates all firm committee activities. Heather is the firm's paralegal – drafting legal documents and correspondence, assisting in legal research, maintaining case pleadings, administering legal support systems, completing filings with the courts, and preparing retention agreements.
PRIOR EXPERIENCE
During college, Heather worked in the Marketing Department at TGG Accounting, a San Diego Accounting Firm, where she focused on the training and development of the firm's accountants. After graduating in 2014, Heather moved back to Illinois and started at Uline as a Customer Service Representative. She transitioned into the position of Operational Assistant of the Corporate Training team in 2015.
LICENSES AND CERTIFICATIONS
Notary Public, State of Illinois
CPR and First Aid Certified, 2020, American Red Cross